Where to Find Cheap Invisalign?
When it comes to Orthodontic treatments, Invisalign Sydney has been a growing favourite for patients of all ages.
Invisalign is a modern teeth straightening system for mild to moderate teeth alignment issues. It positions the teeth to correct their alignment, improve the bite, and enhance the patient's quality of life.
Many braces love Invisalign because of the discreet treatment it offers that others won't even know you are wearing any!
It also boasts of convenience with lesser dental appointments of only once every 6 – 8 weeks compared to metal braces which require a visit to your dentist at least every month.
And lastly, the results are beautifully impressive. Some patients see improvement in just a month and they go on to finish their Invisalign braces treatment in just 6 months, others need it for almost 1.5 years. But after that, they can enjoy all the benefits that come with straight teeth!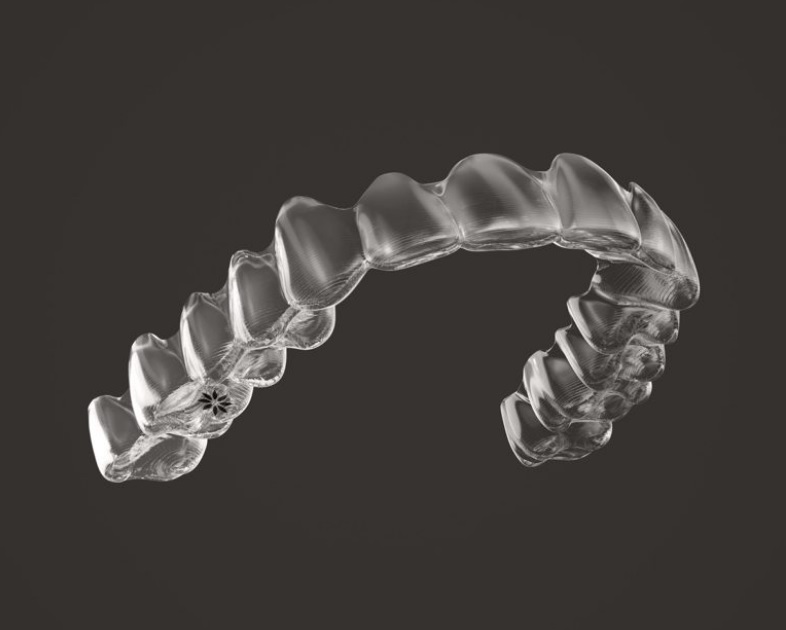 Invisalign Cost in Sydney
Invisalign braces Sydney CBD and its many benefits do not come at a low price. In Sydney, most dental clinics' average Invisalign cost is around $8,000 – $10,000. And while many offer staggered payments and flexible financing terms to help with the cost, the price alone is very steep and can cause quite a dent in your pocket.
So it is always best to consult with several clinics to determine which offers Invisalign cost that suits your budget. But where can you find an affordable Invisalign dentist?
Sydney Dental Veneers proudly offers the most affordable Invisalign price in all of Sydney. With our Invisalign treatments ranging from $4,300 – $7,790, truly it doesn't get any better than that!
The Invisalign cost Sydney will depend on your case and how many Invisalign braces you need to complete the treatment, this will determine the best Invisalign Sydney package for you. This should be explained to you by our dentist Sydney prior to treatment so you know what to expect!
To help you understand more about the Invisalign treatment at Sydney Dental Veneers, here is a short guide on our Invisalign specials:
Express Package for $4,300 – consists of 7 aligners, entry level Invisalign treatment and is recommended for very minor relapse

Lite Package for $6,690 – up to 14 aligners and 2 sets of replacement aligners for 2 years, best for mild cosmetic misalignment and mild relapse cases

Moderate Package for $7,590 – up to 26 aligners and unlimited replacement aligners for 2 years, advised for most patients, used for mild to moderate teeth crowding and spacing and moderate relapse

Comprehensive Package for $7,790 – unlimited aligners for 5 years, this is the most complete package and is recommended for moderate to severe teeth misalignments
Consult with our Sydney dentists today to find out which Invisalign package best suits you! Call today to schedule a visit.