Smile Makeover Sydney
Feel free to take a look at our before and after real life case examples below to get an idea of the quality of our work at Sydney Dental Veneers, including some amazing Cosmetic Dentistry and Restorative Dentistry work. Our highly skilled dentists work at Sydney Dental Veneers across our Sydney CBD; North Sydney; Parramatta; Hornsby and North Ryde/Macquarie Park practices.
Dental Veneers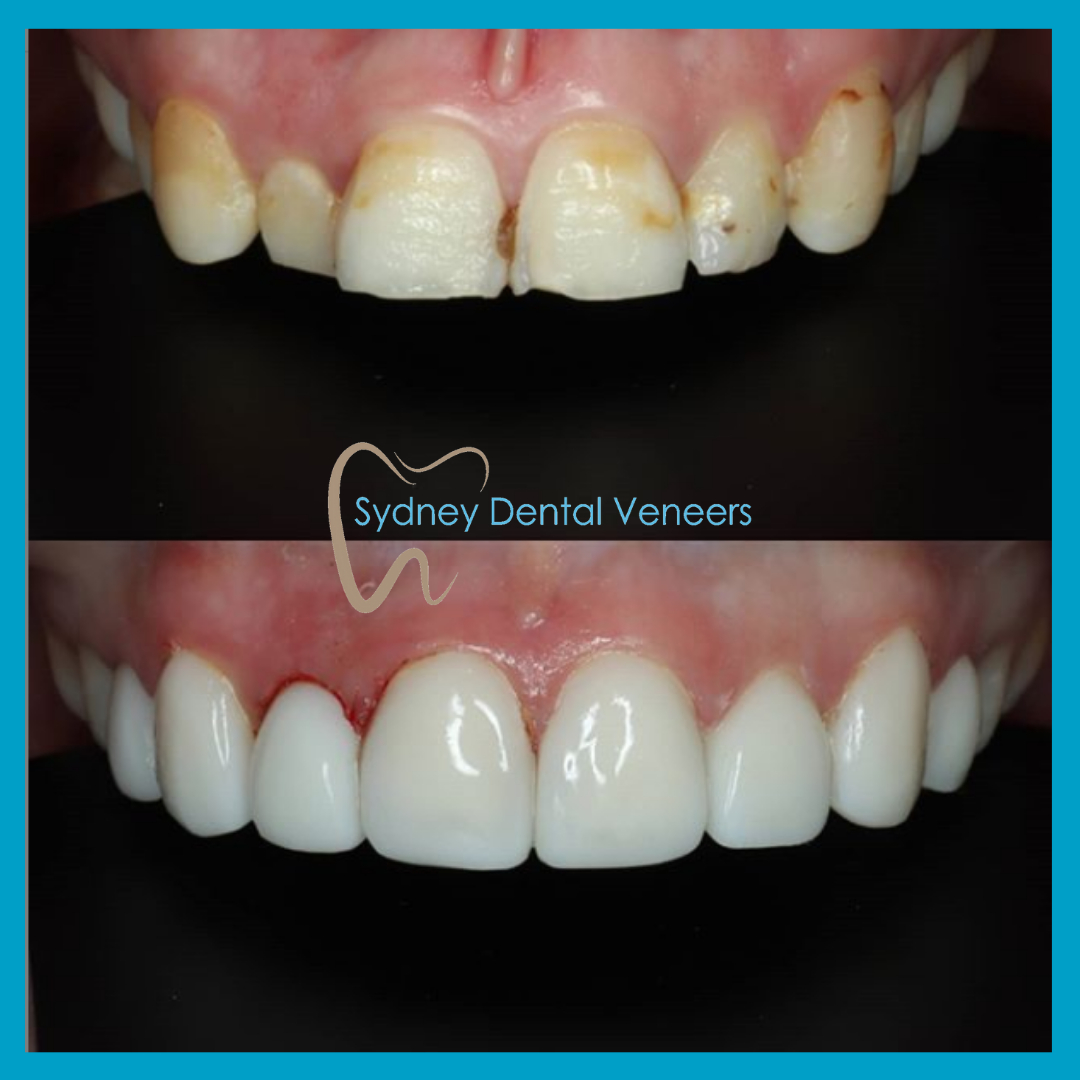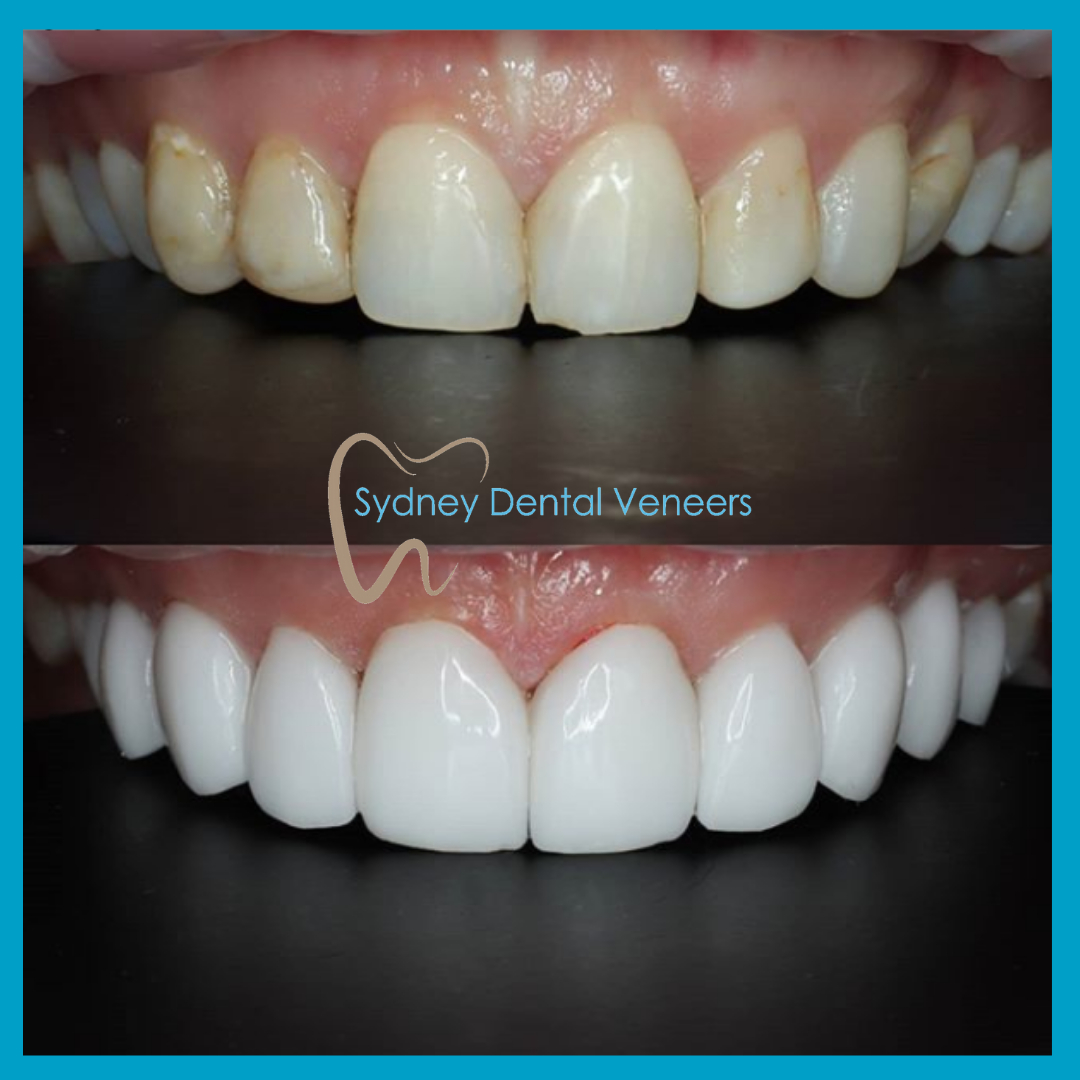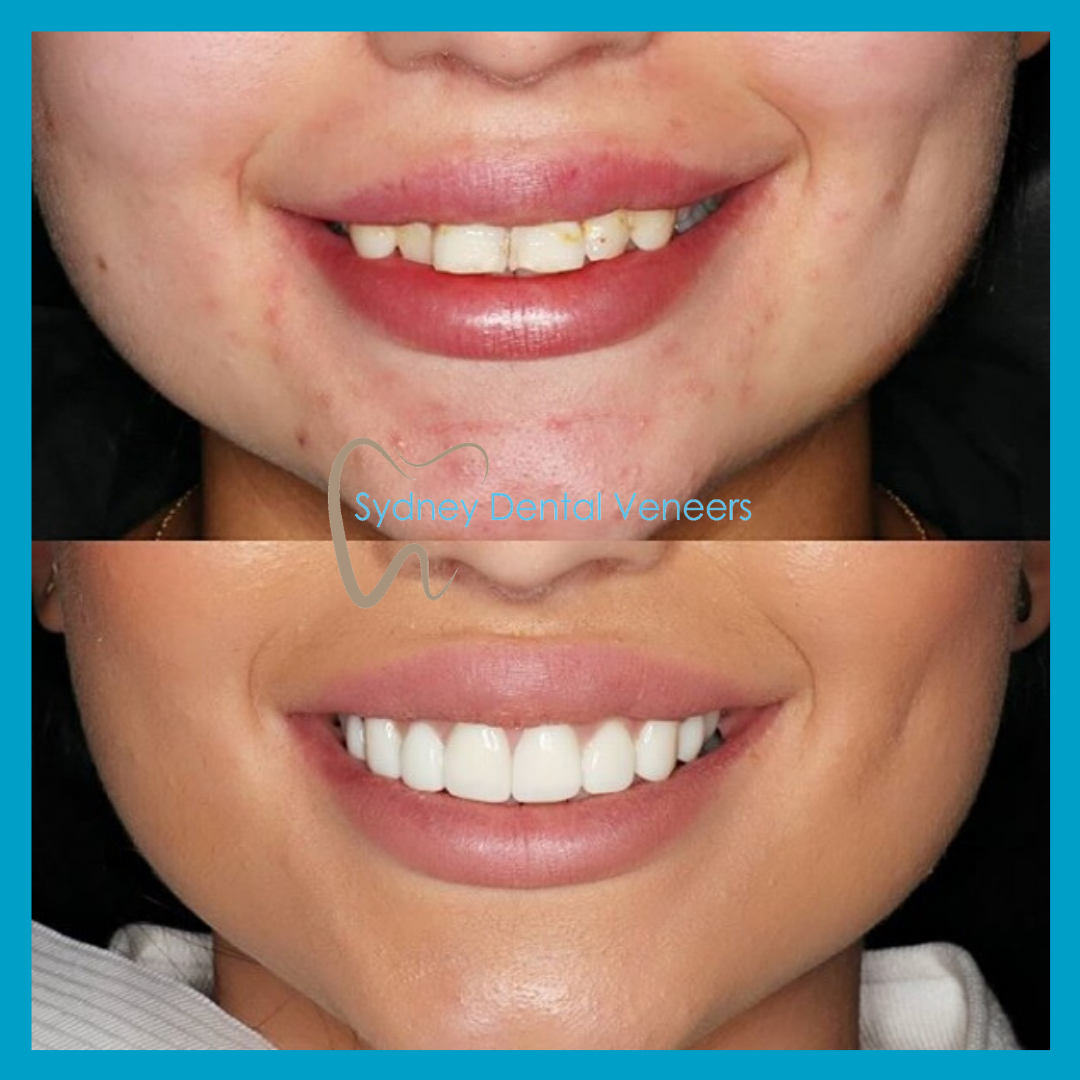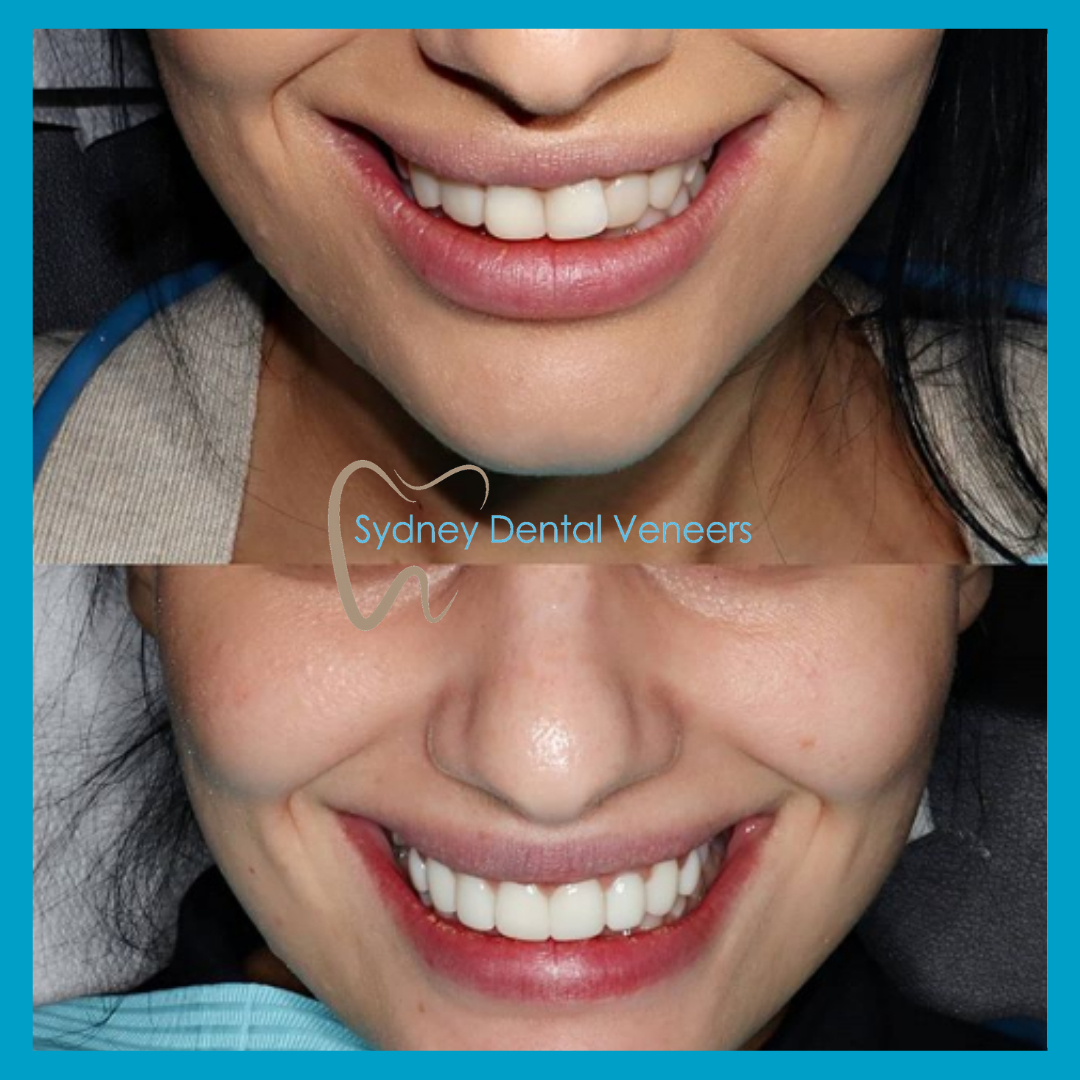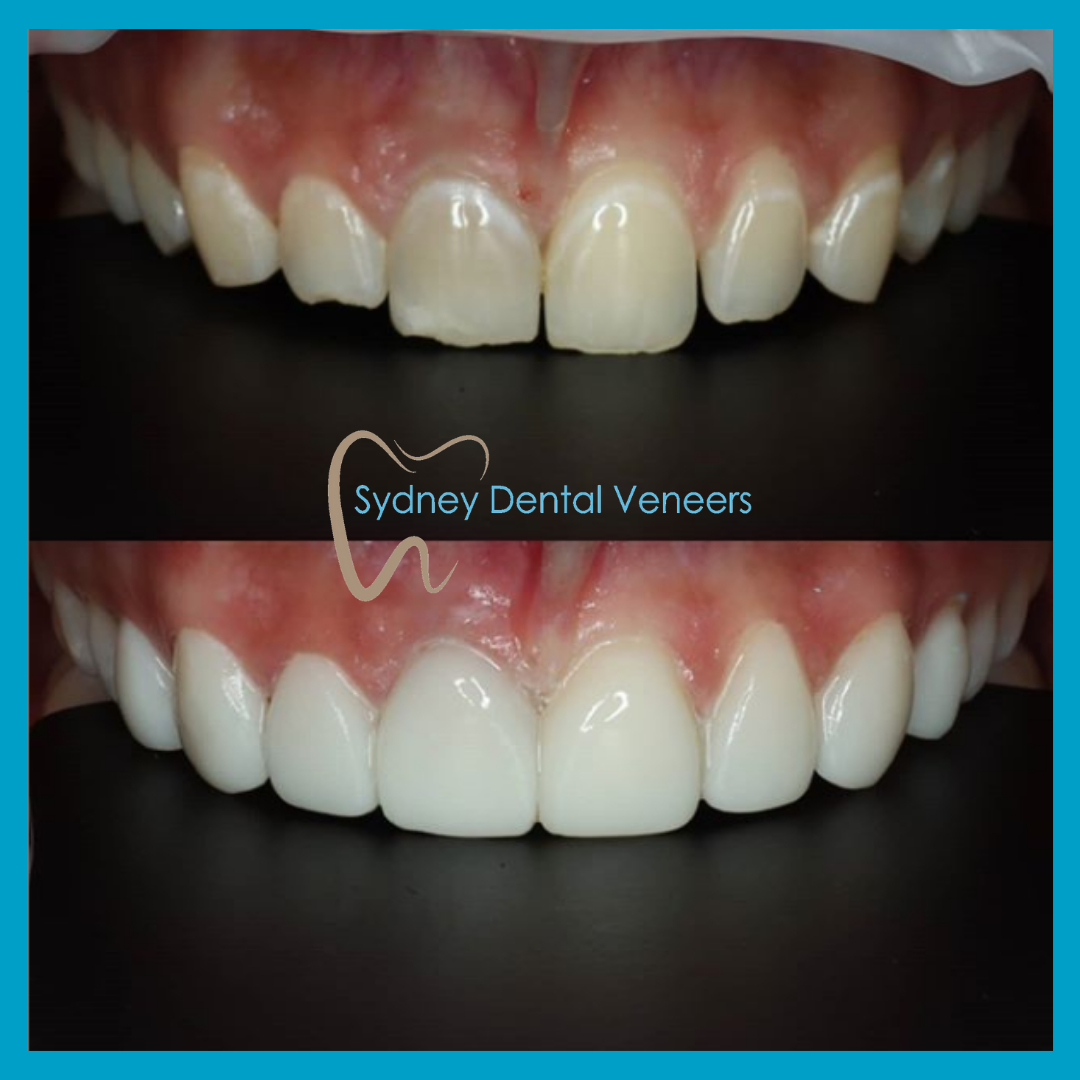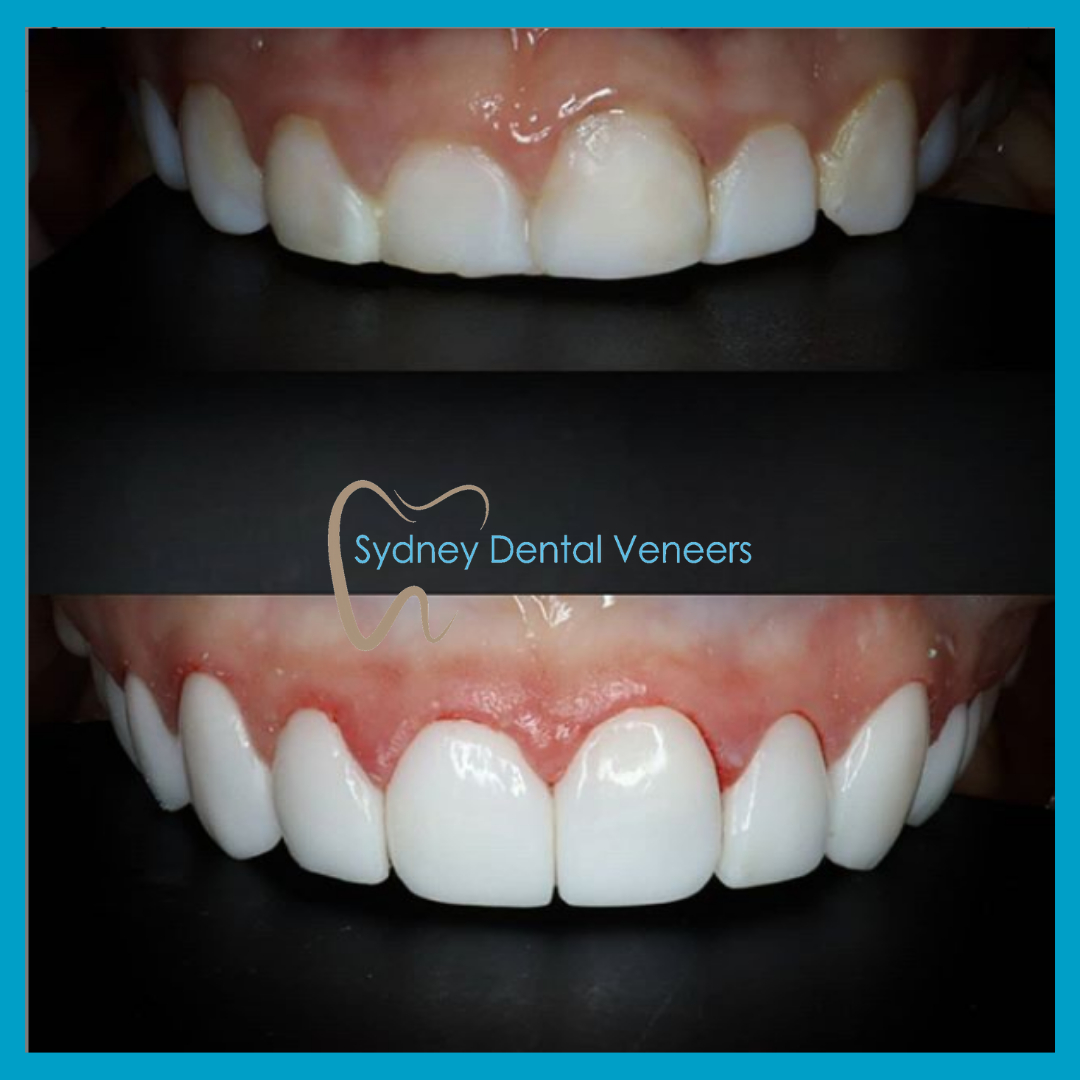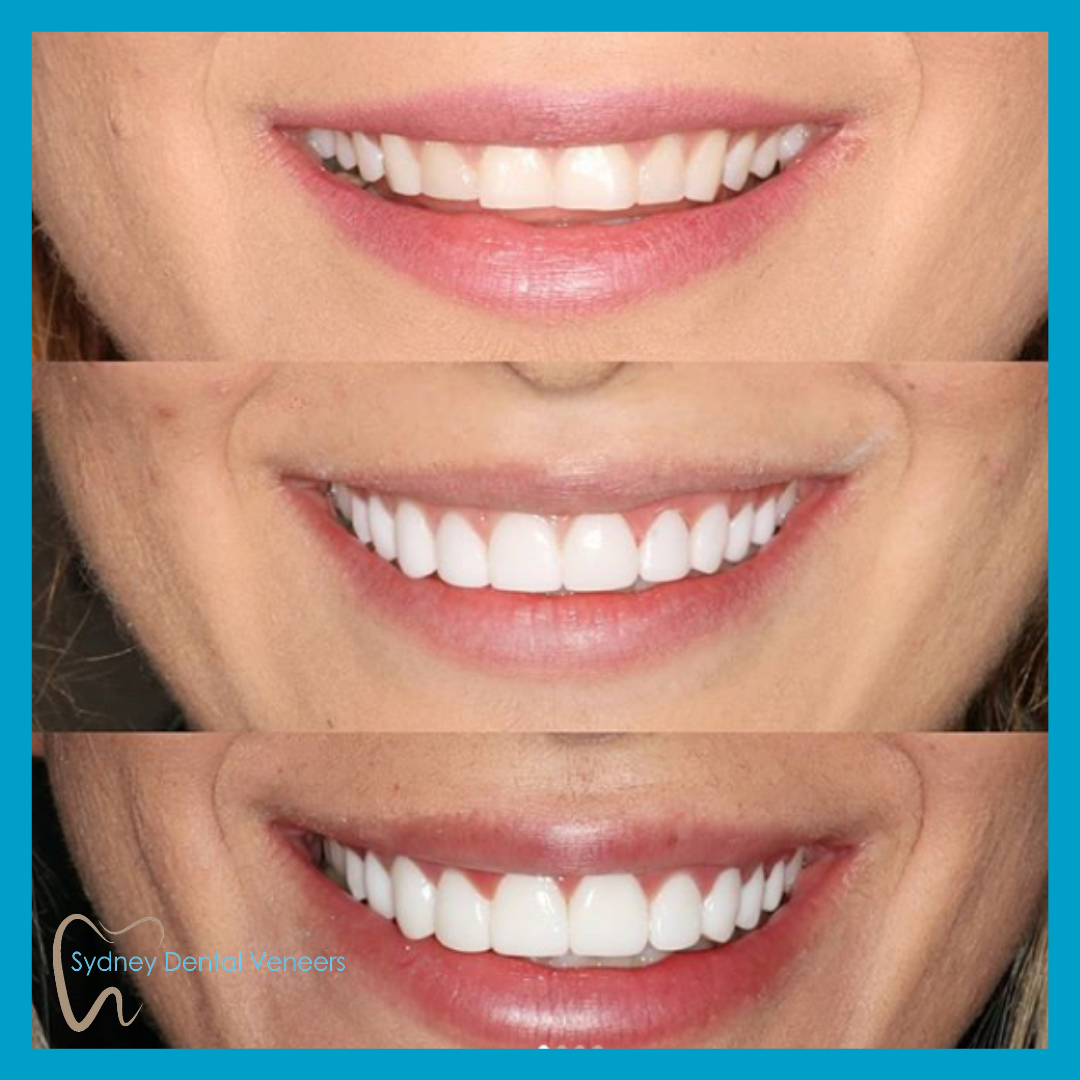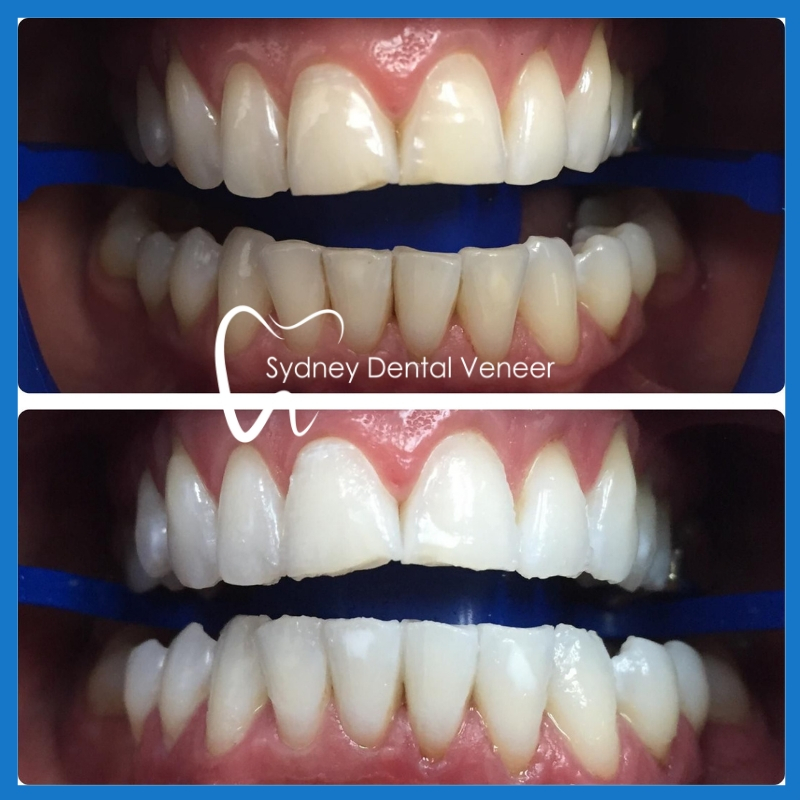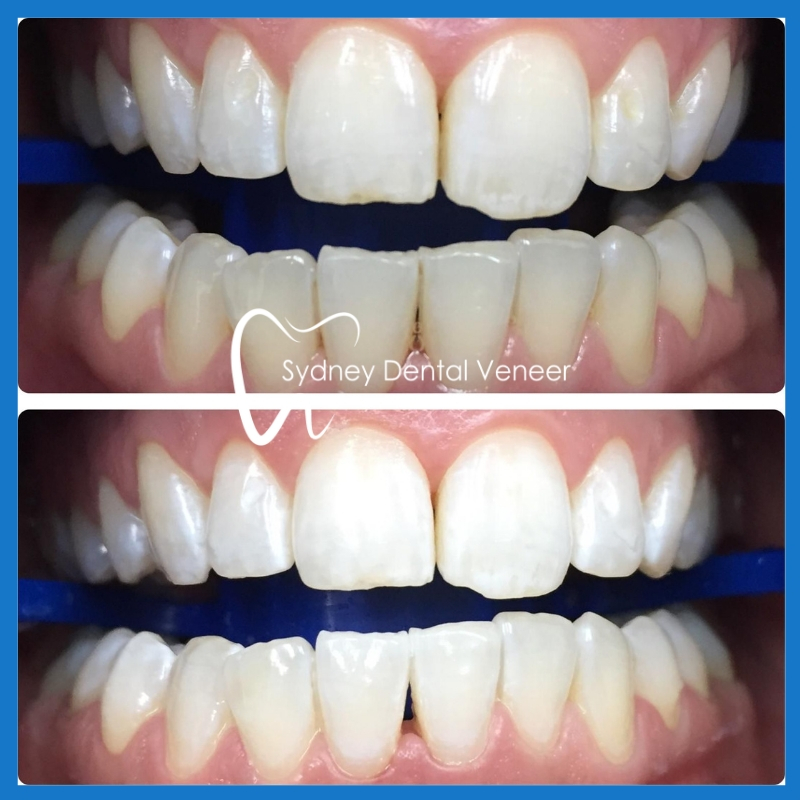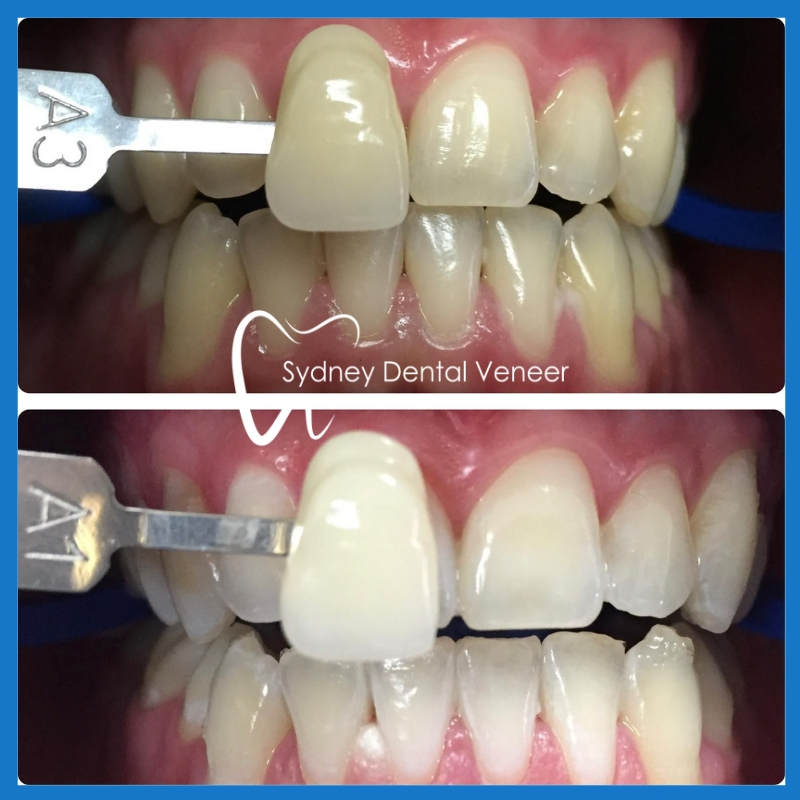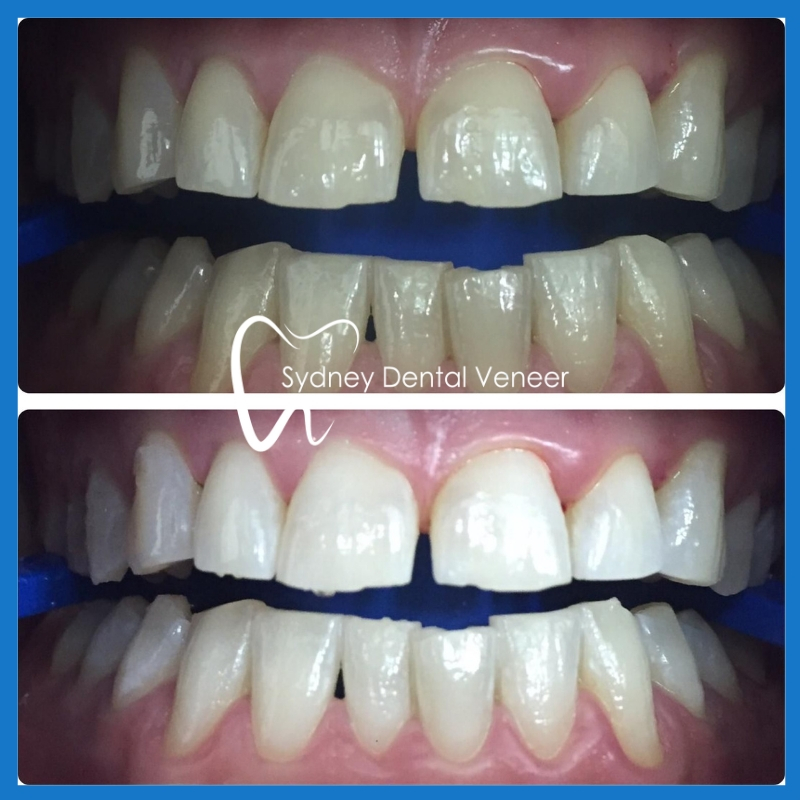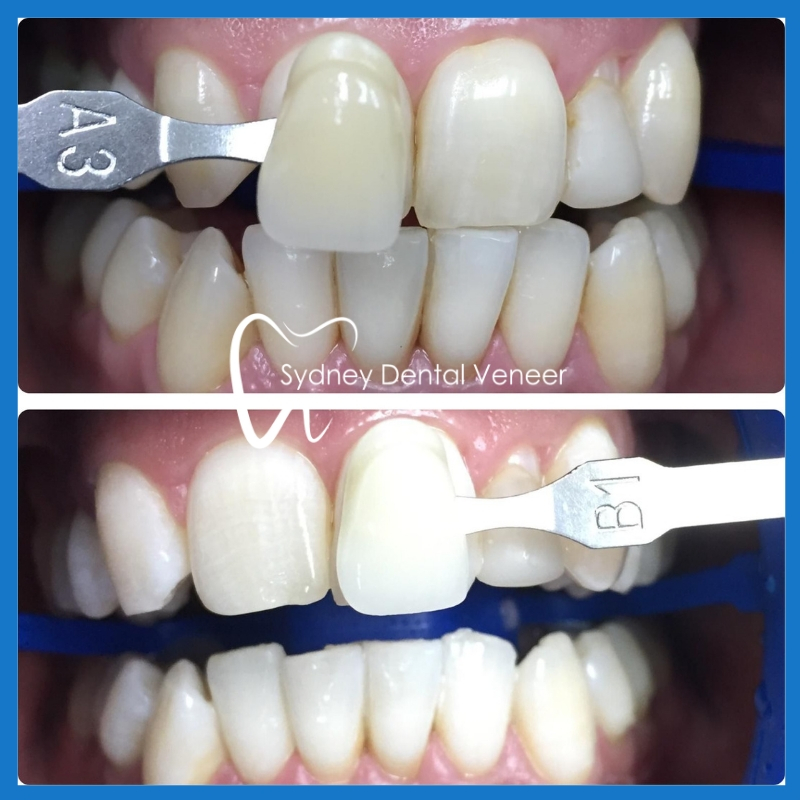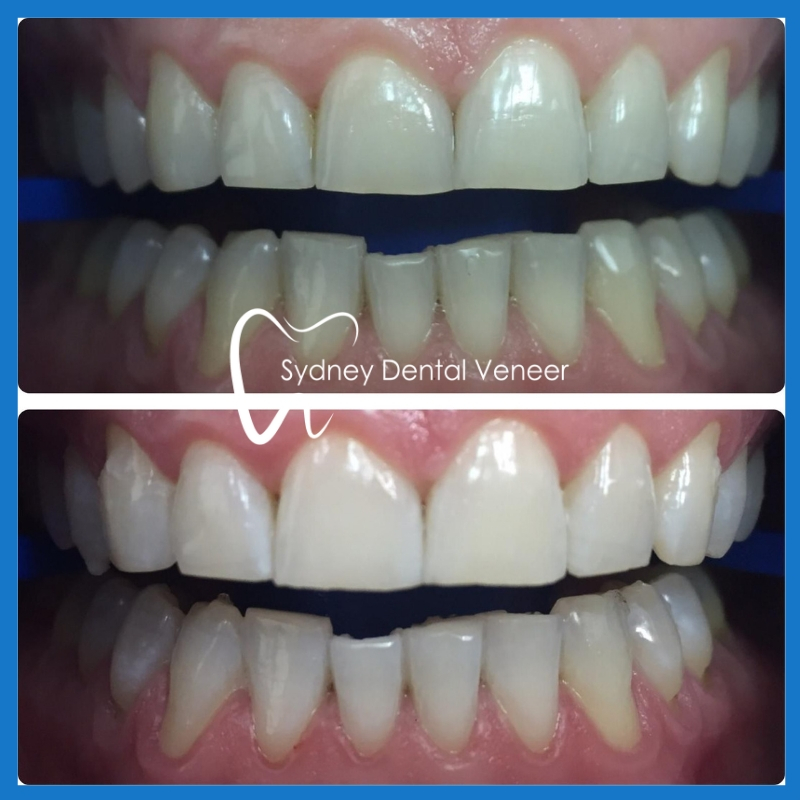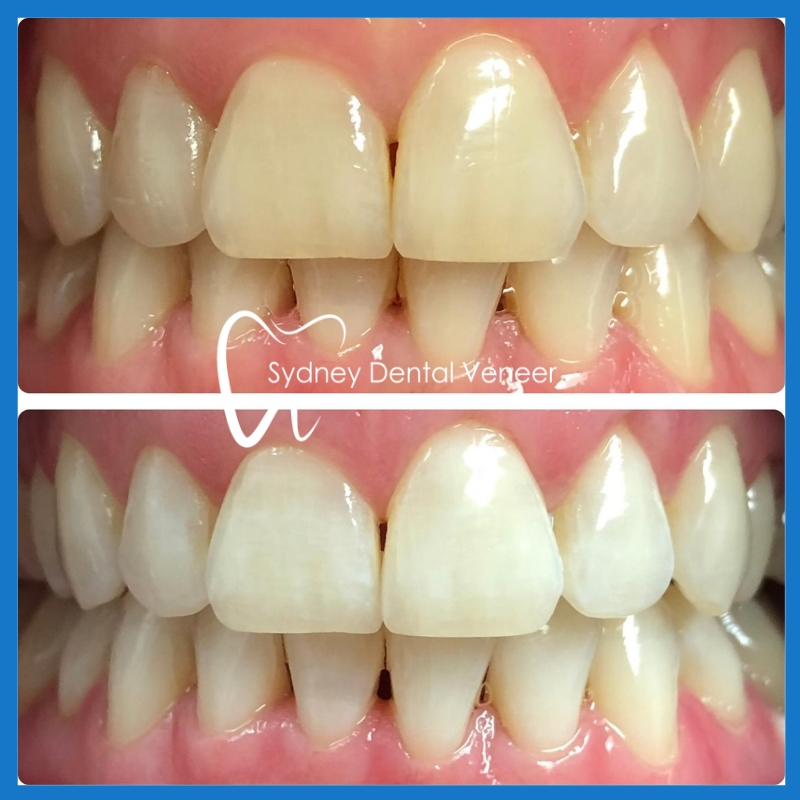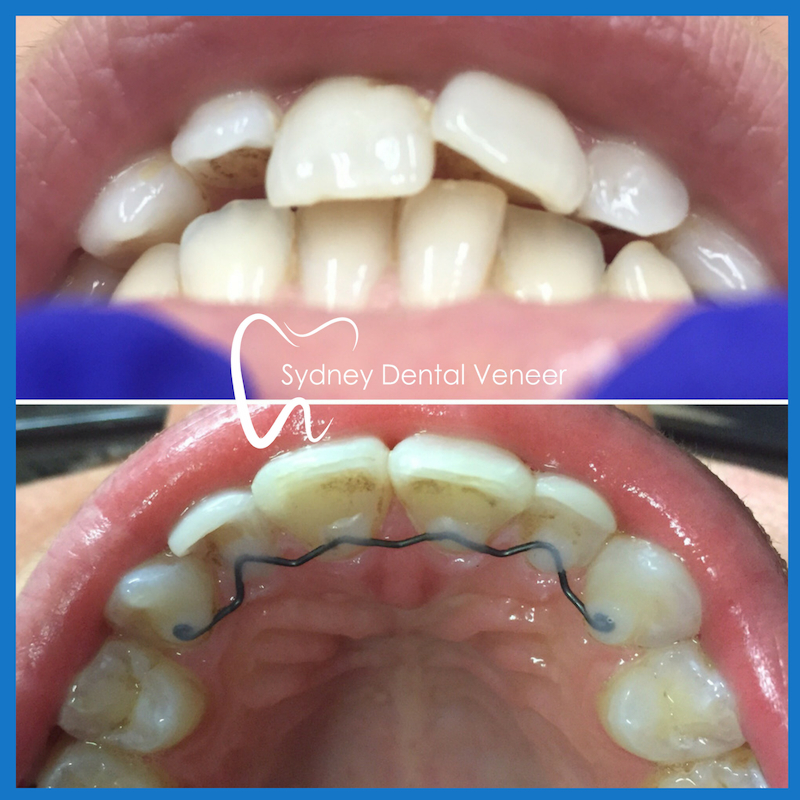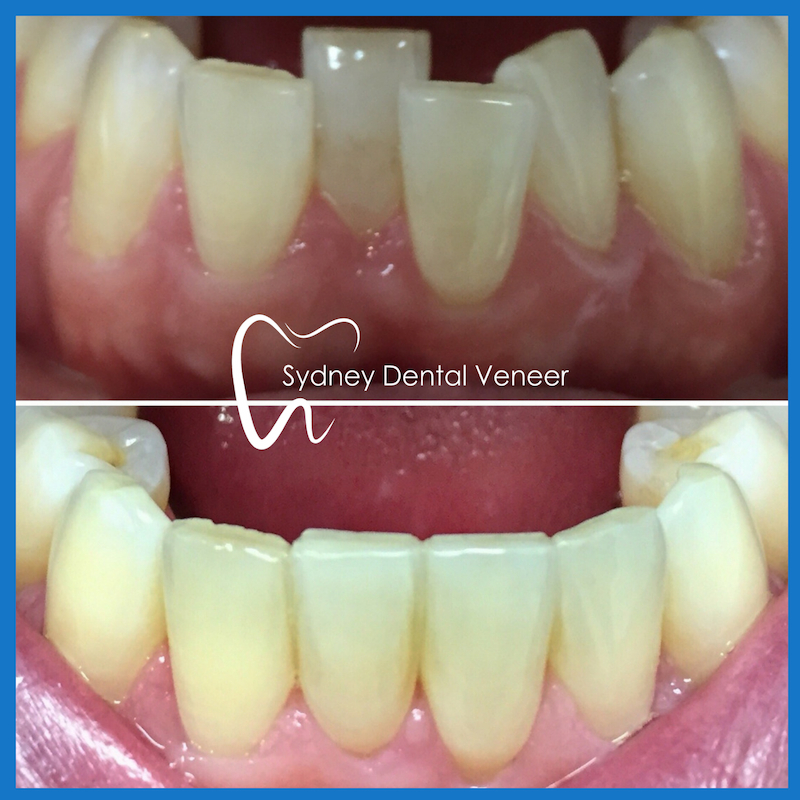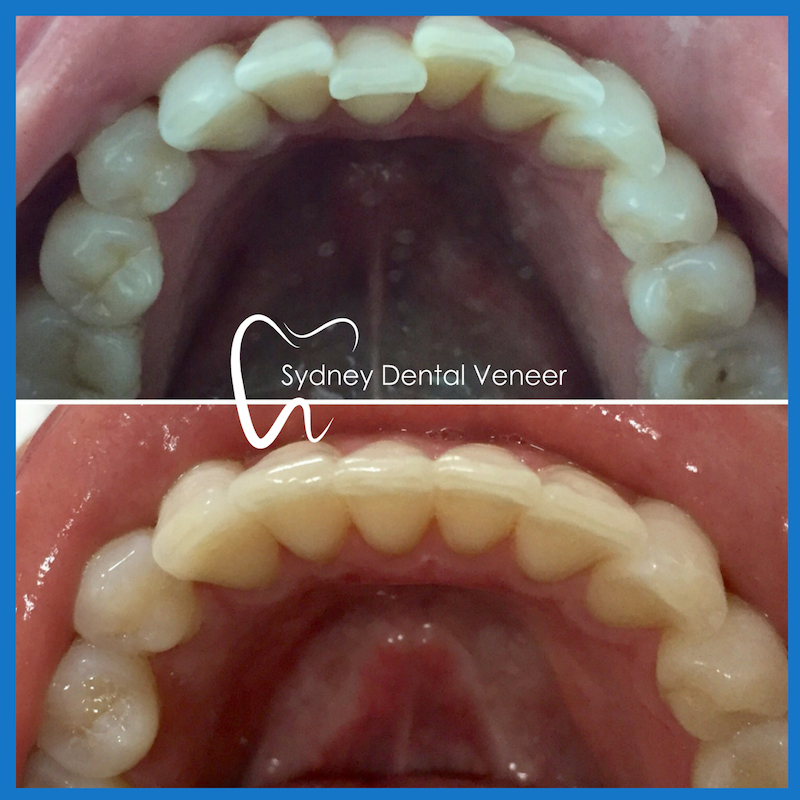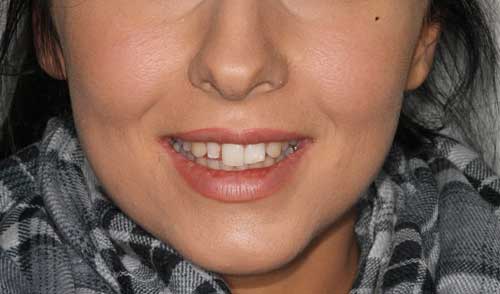 Pre-op: The patient has misaligned upper jaw, with missing teeth and mid-line shift, as well as discoloration of the side teeth.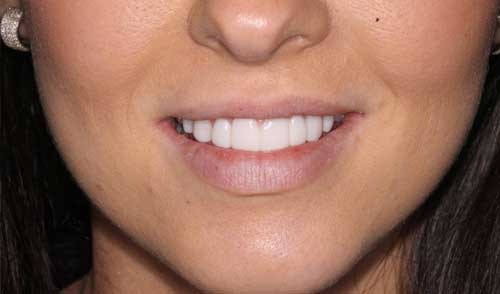 Post-op: Correction of the aesthetic problems with dental bridge and gum grafting. Alternative treatment plan of orthodontic treatment followed by implants and veneers were rejected due to time constraint. All options will be discussed at the time of your consultation.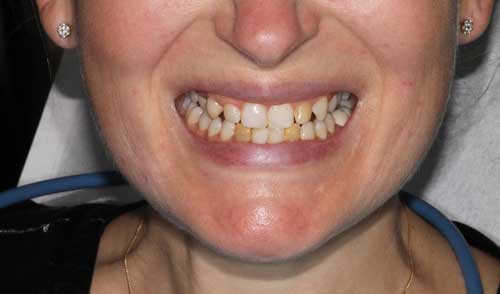 Pre-op: The patient presented with some discolored old composite resin veneers and a slight asymmetry in her upper teeth shape and length. Her preferences were subtle changes that is both function and aesthetic, without appearing too obvious to her loved ones.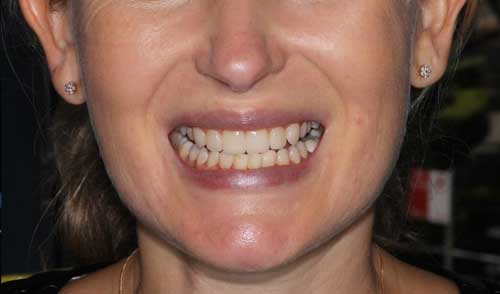 Post-op: The veneers were placed in a shade that closely matches her existing dentition. Dental veneers can be made in many different ways to suit one's preference.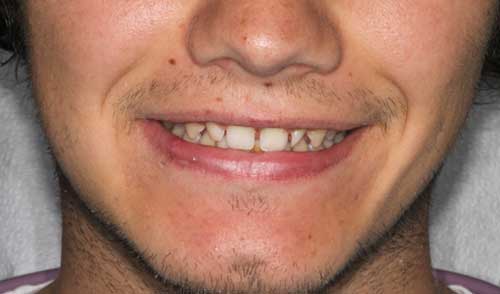 Pre-op: Gaps and discoloration concerns the young patient. Being younger than 20, a minimally invasive approach was taken to improve his smile.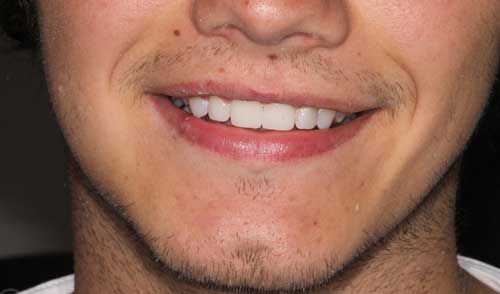 Post-op: Veneers were placed on his teeth with almost no cutting at all. Minimal-prep veneers is not suitable to everyone as sometimes the teeth will become too thick, but in this case, it was an ideal approach to preserve the patient's natural tooth structure.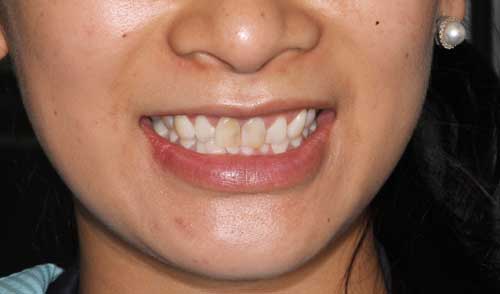 Pre-op: The patient is concerned about the discoloration from a leaking old restoration, as well as discoloration from root canal therapy.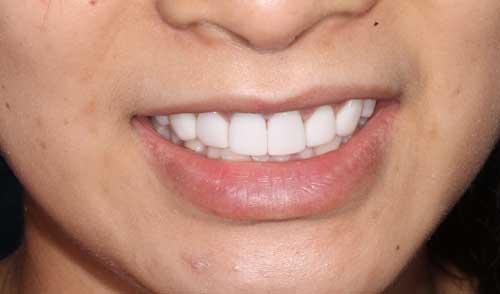 Post-op: 8 Veneers were placed in order to correct the misalignment, discoloration, and shape of the teeth. In cases where the patient wishes for brighter teeth, more veneers may be required.
From Government House going to Sydney Dental Veneers takes only around 5 minutes to drive. Head south on Conservatorium Rd towards it and keep right to continue on Bridge St then go left onto Pitt St. That's about it and you will be able to find our dentistry on the left.
My Map: https://goo.gl/maps/5scYCee9veD2
Sydney Smile Makeover