Are you looking to get Invisalign? We'll let you in on the best tips on how to look for the best Invisalign Sydney dental clinic to give you straight teeth and a better smile!
The first thing you should check is the list of official Invisalign providers in Sydney. These dental clinics would have dentists who are experienced and skilled in Invisalign treatment.
From the consultation and diagnosis to the treatment proper, and up to the results, everything is meticulously planned to ensure a safe and efficient treatment.
Sydney Dental Veneer is a proud Platinum Elite Invisalign provider which guarantees you of an Invisalign journey that can help you achieve your goals. Our dentists have vast expertise in the procedure and the materials and equipment we use are of high quality.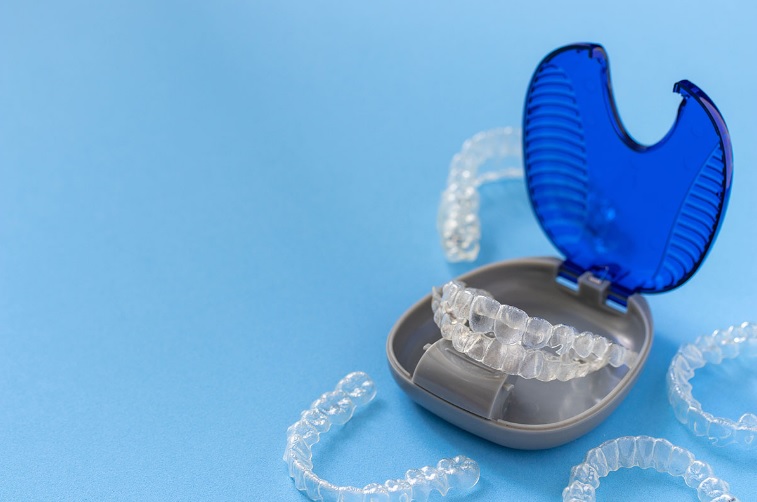 If you choose to go to a non-certified clinic, you may spend more for a slow and unsafe treatment or one that does not even work.
Aside from that, you should also check for Invisalign before and after treatment photos. These are often on display on clinic websites. And this is a good measure of the proficiency of the dentist when it comes to treating teeth misalignments and bite issues with Invisalign.
Lastly, the best Invisalign Sydney would not only have the best quality of work but also would be the most reasonably affordable without sacrificing the level of expertise in the treatment. Invisalign braces Sydney CBD can be quite expensive, with Invisalign price going up to $10,000.
But at Sydney Dental Veneer, our Invisalign cost Sydney is as low as $4,300 up to $7,790. The variation would come with the severity of your teeth spacing or crowding or other issues to your bite.
This is fairly cheap compared to other clinics within the vicinity. But behind the affordable cost, we will never settle for less when it comes to delivering you exceptional care and dental services.
To know more about our Invisalign specials, call our front office today! We will gladly schedule you for an appointment with our Invisalign dentist so they can introduce you to a personalised treatment plan that can help you meet your smile expectations.