Real Life Transformations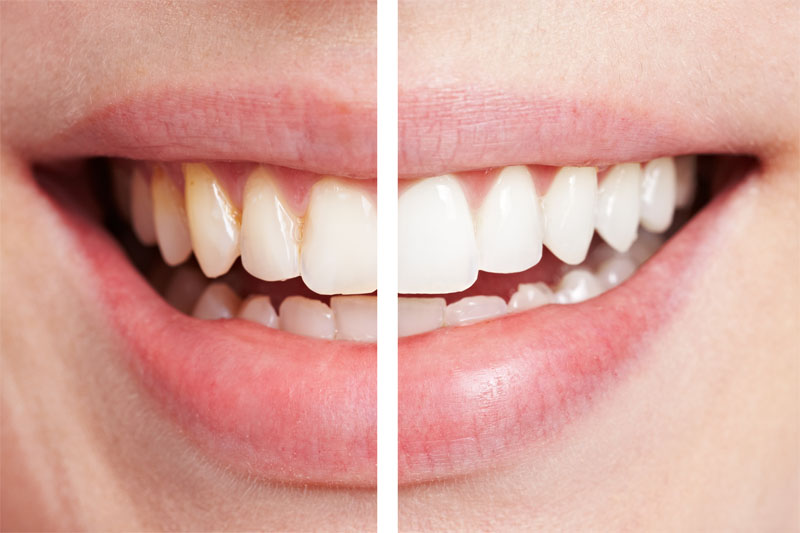 Dental Veneers: How Much Are They?
Before we can delve deep with the cost of veneers, knowing the different types of veneers can help give us a much clearer estimate of the cost. It should be noted that veneers come in two different forms: porcelain and composite. Porcelain veneers are more expensive due the material, time and complexity of the procedure.  On the other hand, composite veneers are known as the cheaper alternative however, it only last up to five to seven years and will be needing replacement.
Porcelain veneers cost is considered the more expensive option of the two, thus making it necessary to plan and prepare this in advance to avoid having problems in the future. Patients can expect their veneers price to range from $2000+ per tooth. In contrast, composite veneers cost around $400 to $800 per tooth making it a bit more accessible to patients. It is important for patients to weigh their decisions carefully especially since you don't want to waste money changing dental veneers too early.
It should also be note
d that it is important to assess each patient individually for their suitability to undergo this procedure. A full examination, x-rays and photos may also be required for your teeth which is also something that you need to consider as well.  
Many patients find veneers cost to be a worthwhile investment.
The improvement in their smiles have boost their confidence and self-esteem which has an effect of both their social and work lives.
Maintenance is important. Taking care of the veneer is quite simple. Routinely brushing and flossing of your dental veneers is more than enough to keep them in a relatively good shape. It is important to refrain from using your teeth as a tooth to open objects, this rule also applies to natural teeth.
The cost of veneers can may be covered by specific health funds. Get in touch with your dentist and discuss your plans for dental veneers.  
From Kings Cross going towards Sydney Dental Veneers takes about 7 minutes to drive. Head southwest on Darlinghurst Rd toward Bayswater Rd and continue onto Victoria St then right onto William St. Turn right onto Palmer St and left onto Sir John Young Cres. At the roundabout, take the 3rd exit and stay on Sir John Young Cres and after 850 metres, continue onto Shakespeare Pl then left onto Macquarie St. Fianlly, turn right onto Hunter St and left onto Pitt St.