Avail Our New Patient Specials Today!
For our new patients at Sydney Dental Veneers, we offer a comprehensive dental exam, scale and clean, fluoride and X-rays (Panoramic OPG X-ray and unlimited Bite Wing X-rays as necessary).
Call Us Today: (02) 8090 1105 or e-mail info@sydneydentalveneer.com.au or visit us at 302/70 Pitt St, Sydney NSW 2000.
The two special offers for this treatment:
No-Gap; meaning private health fund rebate only and no out of pocket fee for you
Otherwise $150 if you're not with any private health insurance, which is more than 52% discount.
*Conditions apply, and must mention this special when booking your appointment with us; only applies for new patients; must be paid/claimed on the day; must bring private health insurance card on day of appointment (if applicable, and no-gap is for private health fund members with dental cover); this offer is subject to change or update without notice.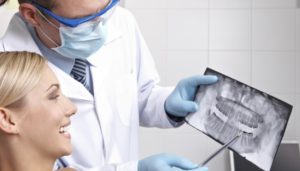 Driving directions from Justice & Police Museum going towards Sydney Dental Veneers will only take a very short time as it is just a 3 minute drive. Head south on Phillip St and continue onto Chifley Square then right onto Hunter St and lastly, left onto Pitt St.
My Map: https://goo.gl/maps/9yPCFb7jDFR2