Real Life Transformations
How much are composite veneers cost in Sydney?
Co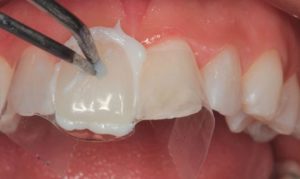 mposite veneer price in Sydney can vary, it can range from $350 – $800. To create natural looking composite veneers, and life changing smiles, the key factors are: quality of the composite material, technology, cosmetic dentist's design, creative talent and artistic hands.
To help you choose the right cosmetic dentist for you, please have a look our Instagram and Facebook page on the right, you will be amazed by the beautiful smiles our dentists have created.
At Sydney Dental Veneer, we have limited time website offer, which is $550 per composite resin veneer. If you pay upfront, then you get a further 10% discount at only $495 each.
Call us to start your Smile Transformation today!
Going to Sydney Dental Veneers from The Rocks will only take about 5 minute drive. Head south on George St toward Globe St and turn left onto Blue Anchor Ln. Continue onto Rugby Pl then turn right onto Pitt St where you will find us on the left side.