5 Important Things You Should Know About Dental Crowns
If you're looking to get a tooth crown, or if your Sydney dentist has advised you to get treated with dental crowns, then we recommend you read through this short guide about everything you should know about tooth crowns.
They are permanent and fixed
The process of getting a dental crown involves shaving off around the circumference of your tooth to make space for the material of the crown. Then, the crown will be cemented in place to complete the treatment. Because of this, getting a tooth crown is a permanent and fixed treatment.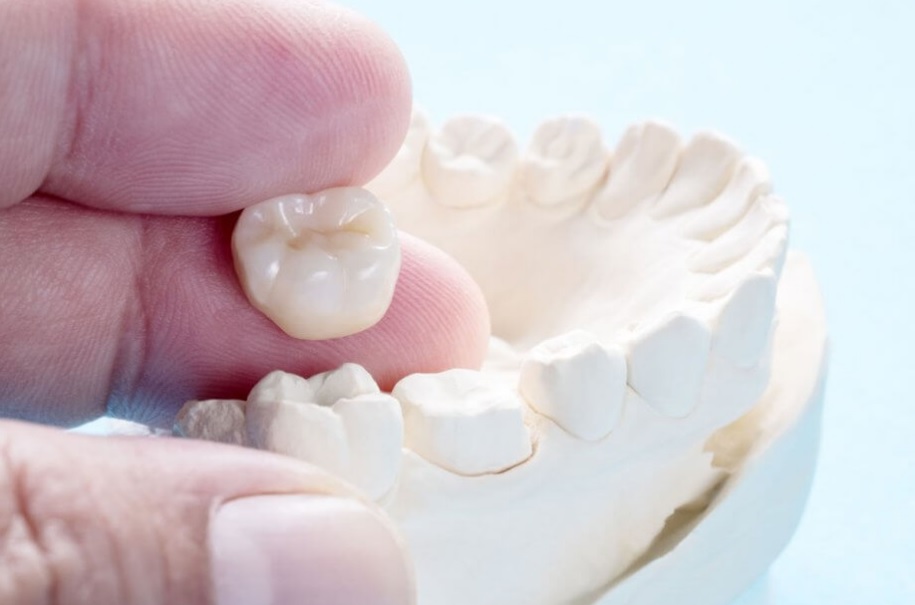 Dental crowns or tooth crowns can be used for various teeth problems. But the ultimate goal is to restore your smile. Such dental issues that crowns can help with include:
Dental crowns come in many materials depending on what you need
Some of the materials you can choose from when it comes to tooth crown Sydney are:
Gold – proven track record for longevity and durability
Porcelain-fused-to-metal – ideal tooth crown for a balance between reliability in strength and esthetic property
All-porcelain – gold standard for aesthetics as it looks the most natural and is metal-free so it does not pose risks to the gums should you be allergic to metals
Maintenance is easy and convenient
If you have a dental crown, you are to take care of it the same way you would with your natural teeth. Practice good oral hygiene such as proper tooth brushing and flossing to remove plaque and prevent bacteria build-up that may cause several problems. Also, visit your dentist frequently for upkeep and professional teeth cleaning.
Dental crowns can last 5 to 15 years
With excellent oral health and routine dental visits for maintenance of your tooth crown, you can expect the restoration to last you up to 15 years! This is a very good investment and you do not have to deal with the long-term consequences if you chose to get your tooth removed instead.
If you have more questions or concerns about crowns teeth, call us today and we will schedule you an appointment with our Sydney dentist!