Dental veneers are considered to be quite an expensive dental procedure. With that being said, even with their added cost, a huge number of individuals still opt to have their dentist Sydney install veneers on their teeth.
Let us look what dental veneer is able to bring into the table and see if their price is justified.
Veneers or sometimes identified as cosmetic veneers are some custom-made shells of tooth-coloured materials created to cover as well as protect the front surface of the tooth.
Front teeth veneers benefit greatly from the improved appearance it provides making it possible to treat a number of problems. This includes tooth discolouration, worn down tooth, tooth that are chipped and broken as well as teeth with gaps between them.
A veneer teeth installation is also considered to be far less intrusive when compared to major dental procedures such as tooth extraction.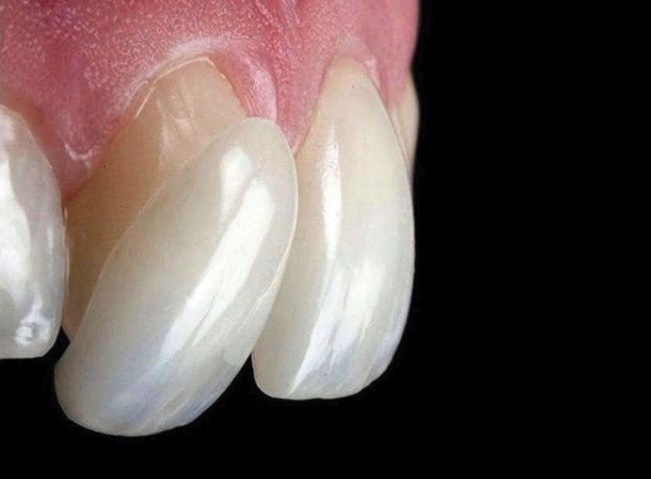 It should be noted that a huge number of individuals are afraid of going to a dental clinic because of the painful experience it could bring.
Such is not the case with regards to cosmetic veneers in Sydney as they provide painless and hassle-free procedure to their patients.
Veneers in Sydney are also known to be relatively easy to install as they can be completed in one or two visits.
This can depend on the type of veneers that you want to be installed on your teeth.
Another reason why more and more individuals prefer dental veneers is that this type of procedure provides fast and visible results to their patients.
You can also visit our other locations at Hornsby Dental, North Sydney Dentistry, Parramatta Dentistry, and North Ryde Dentistry at Macquarie Park wherever is convenient for you and get an appointment for dental veneers Sydney.