A Short Guide to Knowing Which Veneers Are For You
Confidence and a positive outlook and appearance are among the benefits you can get from cosmetic dental treatments, and this is why they are all the rage these days.
And one of the most common Cosmetic Dentistry procedures in Sydney is Dental Veneers.
Patients love veneers Sydney because they are a quick, easy, and fairly affordable option to correct dental flaws.
Veneer teeth are made to correct and enhance the colour, size, shape, length of your teeth, and proportion of your smile.
There are two types of Dental Veneers Sydney that you can choose from. Let us explain to you the differences between each one and at the end, you can get a better understanding of which one best suits you!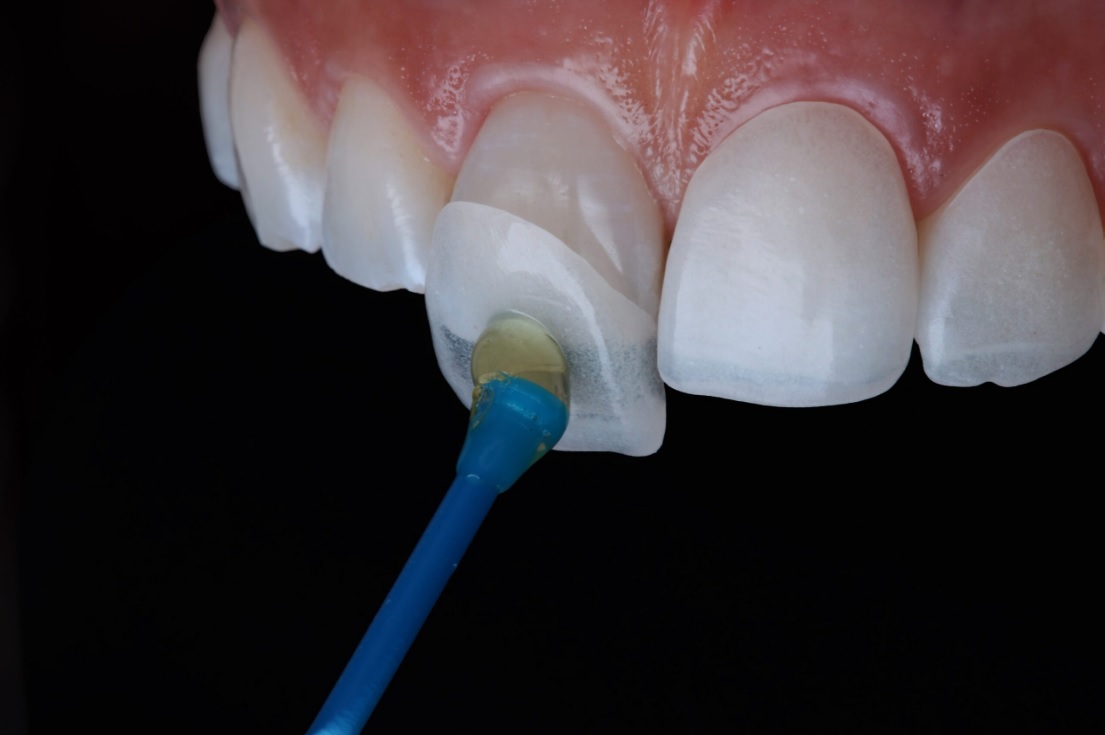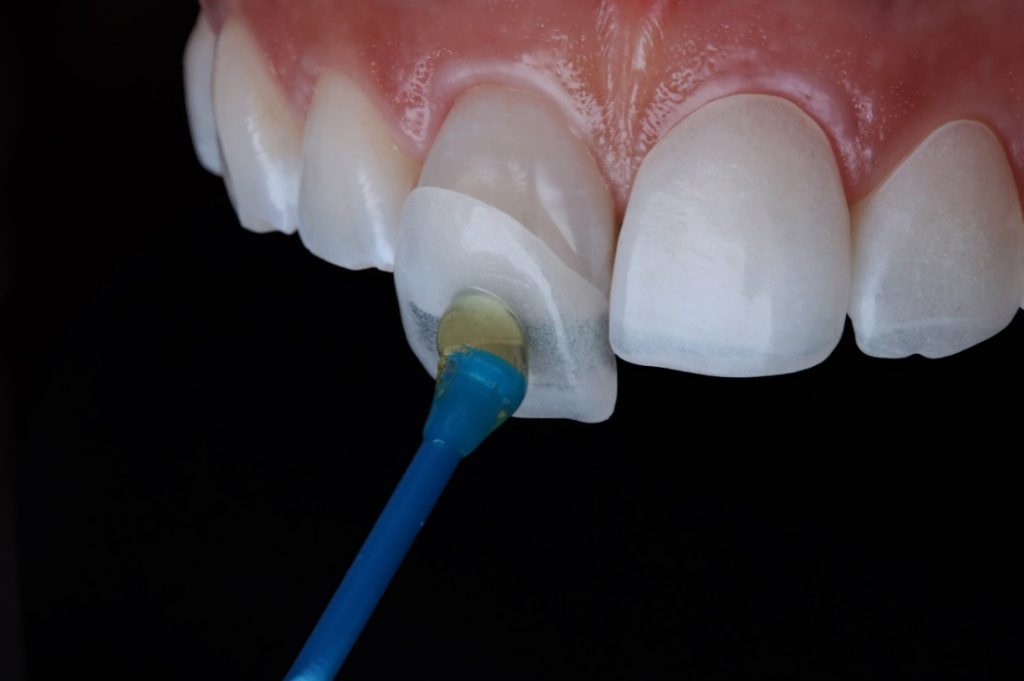 This is ideal for patients who want quick results at the most affordable cost as it is often completed in just two appointments or one appointment stretched into long hours. The first step is planning your smile where your dentist will digitally design the most suitable size and shape for each tooth. This will also help you preview your smile before the treatment begins.
Then, each tooth surface will be slightly shaved off and molded with composite fillings to give you a brand new smile. And after shaping each tooth, the composite will be polished for a more natural look.
The major downside to Composite Veneers Sydney is that they are not stain-resistant and their durability is not as reliable compared with the porcelain counterpart.
So if you want stain-resistant veneers that can withstand the test of time and look perfectly natural as if they are your own teeth, then go for Porcelain Veneers Sydney. They are made with a beautiful translucent material that reflects light the same way your natural teeth do so it looks more lifelike.
How are Porcelain Veneers done? After planning your smile, your dentist will do very minimal reduction to the surface of the teeth. Then, with the CEREC system available in-house, we simply take digital scans of your teeth and use the machine to create your porcelain veneers. So everything is completed in one single visit!
Once ready, the veneers will be cemented on your teeth. Porcelain Veneers have a long life expectancy. If well-maintained, they can last you well over 15 to 20 years. However, some patients shy away from Porcelain Veneers because of the cost. But we say it is incredibly worthwhile with how beautiful the results are.
For your dream smile with teeth veneers, Sydney Dental Veneers has the most modern equipment manned by a team of dentists with the knowledge and artistic skillset. Contact us today to schedule a consult!