How Much Are Porcelain Veneers?
Porcelain veneers are custom-made, ultra-thin shells of porcelain material. These are bonded onto the tooth surface to alter the size, shape, colour, and length of the tooth.
So this is best recommended for patients who have cosmetic flaws in their teeth. This includes teeth with awkward shapes and lengths or discoloured teeth due to teeth staining or excessive fluoride. It can also fix very mild crowded or gapped teeth without having to do dental braces.
Aside from that, complete porcelain veneers treatment for the 6 front teeth can change your smile completely! Many patients even dub this treatment as the "Hollywood Smile" as celebrities and personalities get their popular smiles through porcelain veneers.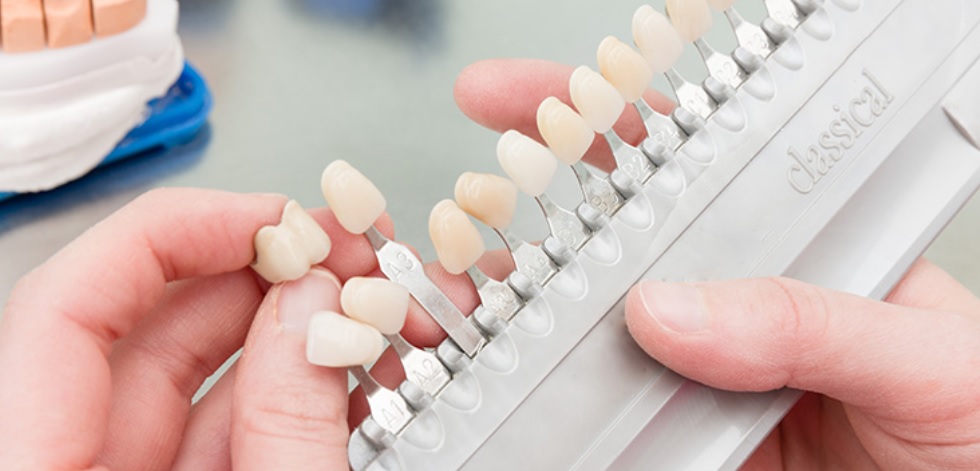 It can make your smile look more proportional and appealing because they are customised to complement your features.
So how much are porcelain veneers?
Porcelain Veneers Price in Sydney
A complete smile makeover with porcelain veneers does not come cheap. In Sydney, you can expect to shell out up to $2,000 per tooth.
So for all your 6 front teeth, it would cost you up to $12,000. This cost can somehow be justified because of the artistic eye and attention to detail needed to create natural-looking porcelain veneers.
Also, the equipment needed for high-quality veneers can be pretty expensive.
But don't you want cheaper porcelain veneers for the same quality?
Porcelain Veneers Cost at Sydney Dental Veneer
Sydney  Dental Veneer is home to the latest technology in cosmetic dentistry and the most innovative techniques for conservative treatments with the most remarkable results. Our dentists also have unmatchable artistry and skill to create porcelain veneers that look and feel exactly like your natural teeth while complementing your features.
Our porcelain veneers Sydney cost is $1,400 per tooth for a package of 6+ veneers. We offer the most affordable dental veneers in Sydney that meets all the qualifications for a long-lasting, durable, and aesthetic cosmetic restoration.
Our ceramic porcelain veneers have a life expectancy of 10 – 20 years if well-maintained and we also have a 5-year conditional warranty should you encounter problems with your new smile.
To know more about our porcelain veneers Sydney, schedule an appointment today with our cosmetic dentist Sydney!