What Makes Porcelain Veneers Expensive?
Porcelain veneers are considered to be more expensive when compared to its composite counterpart.
The added cost they bring into the table makes a number of patients reluctant in getting porcelain veneers installed to their teeth.
Let us look at why porcelain veneers are expensive and see if the benefits are enough to warrant its purchase and installation.
Porcelain Veneers Cost in Sydney
It should be noted that the average porcelain veneers cost is around $2,000+ per tooth. Patients today can expect a range between $1,900 to $2,000 per tooth.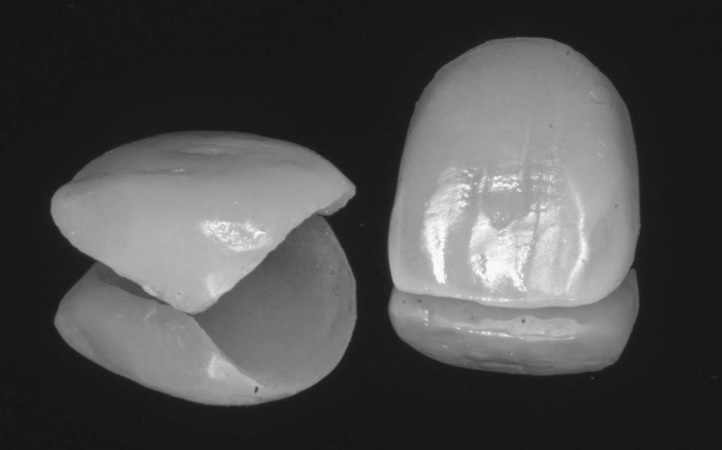 Porcelain Veneers Price at Sydney Dental Veneers
At Sydney Dental Veneers, our porcelain veneer costs from $1,400 per tooth (for a package of 6+ veneers) or $1,800 each for less than 6 porcelain veneers. You can also apply for a payment plan with Zip money or National Dental Plan to make it easier for you financially.
There is however, a very good reason of their added cost and this can be seen with the visual aesthetic that they are able bring into the patient's teeth. Ceramic veneers look more natural than their composite counterparts.
Aside from the looks, this type of veneer is also known to be very durable and able to last 10 to 15 years on average.
Longevity is indeed one of the strongest suit of porcelain veneers. This is also backed by an added bonus with this type of veneers in Sydney being impervious to permanent stains from cigarette smoking or other richly coloured liquids.
With proper dental care and hygiene, patients can expect to have their porcelain veneers in top shape and form for a very long time.
Many consider porcelain veneers price to be justifiable with the overall benefits that they get. You should also note the quality of your veneers especially since you will be the ones primarily wearing them.
Get in touch with your dentists to learn more about porcelain veneers. You can schedule an appointment with our dentist from our 5 locations wherever is convenient for you being Hornsby Dental, Sydney CBD Dentistry, North Sydney Dentistry, North Ryde Dentistry, and Parramatta Dentistry.