Dental veneers are a popular cosmetic dentistry treatment that can change your smile and positively affect your life. These are wafer-thin materials that customise your teeth, from the shape and size to the colour.
Because of the many benefits you can get from veneers, we get more and more patients consulting us about the veneer treatment. But mind you, veneers Sydney are not the most affordable cosmetic procedure.
There are many factors that influence the veneers price such as the dental clinic you go to and the number of veneers teeth that you want to be done. But what affects the price most is the material that you choose for your veneers.
Teeth veneers can either be composite or porcelain. Composite veneer is the cheaper option and they are best for patients who want to see what veneers will look like on their teeth before they go for porcelain veneers. However, composite is not as durable and it also stains easily especially if you are an avid coffee or tea drinker.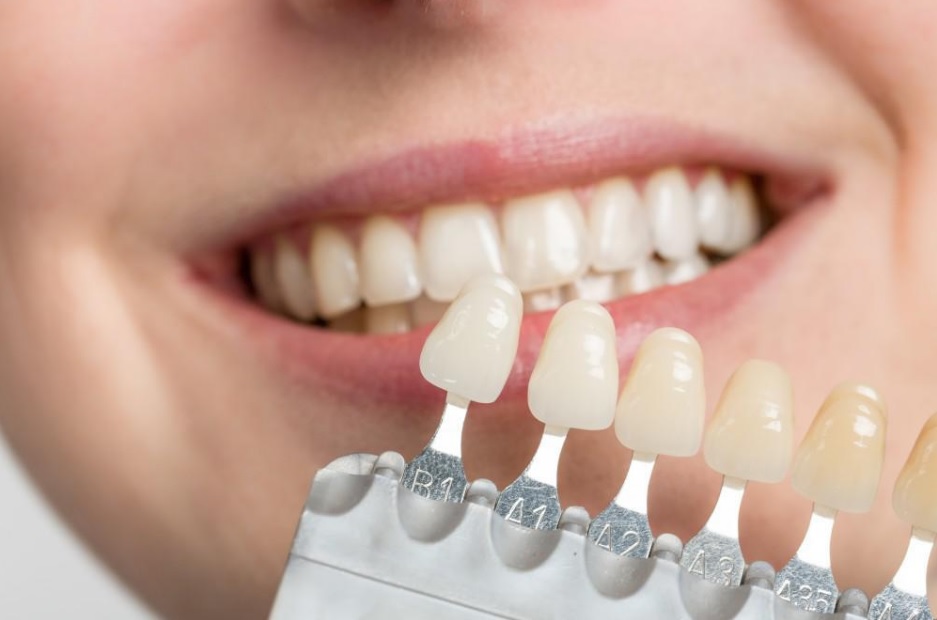 Meanwhile, porcelain veneers are stain-resistant, non-abrasive, and they look and feel more natural compared to composite. They display translucency which allows light to beautifully reflect on the surface and this contributes to their lifelike appearance, mimicking your natural teeth. Others won't even know you have veneers on!
Our dental clinic Sydney offers one of the most affordable veneers price in Sydney. Other dental clinics have veneers of up to $2,000 but in our care, you get to save up money and enjoy a new smile!
At Sydney Dental Veneer, our composite veneers cost is $695 per tooth, while porcelain veneers cost is at $1,400 per tooth. These are for a package of 6+ veneers. If you want less than 6 veneers done, we will gladly walk you through your options and the cost of veneers which is, still, much cheaper compared to other dental clinics offering veneers.
Discover how we can help you improve your smile and appearance with dental veneers Sydney! We have both composite and porcelain options and whichever you choose, we guarantee a smile that you will truly love.
Our dentists Sydney provide genuine service and quality dental services at the heart of Sydney. Visit us today to know more!