Veneers in Sydney have been around for quite some time receiving their fair share of the spotlight over the years. They are also considered to be as one of the most popular dental procedures in the present.
Just like any other procedures, dental veneers come with their own set of cost which patients need to consider before getting one for their own.
Dental Veneers Cost in Sydney
Veneers price is considered to be on the more expensive side of things. This can be seen with the average cost of veneers having a range between $800 and $2,000 per tooth. Most dental practices around Sydney offer composite veneers about $800 – $1,000 each whilst porcelain veneers will cost about $2,000 each.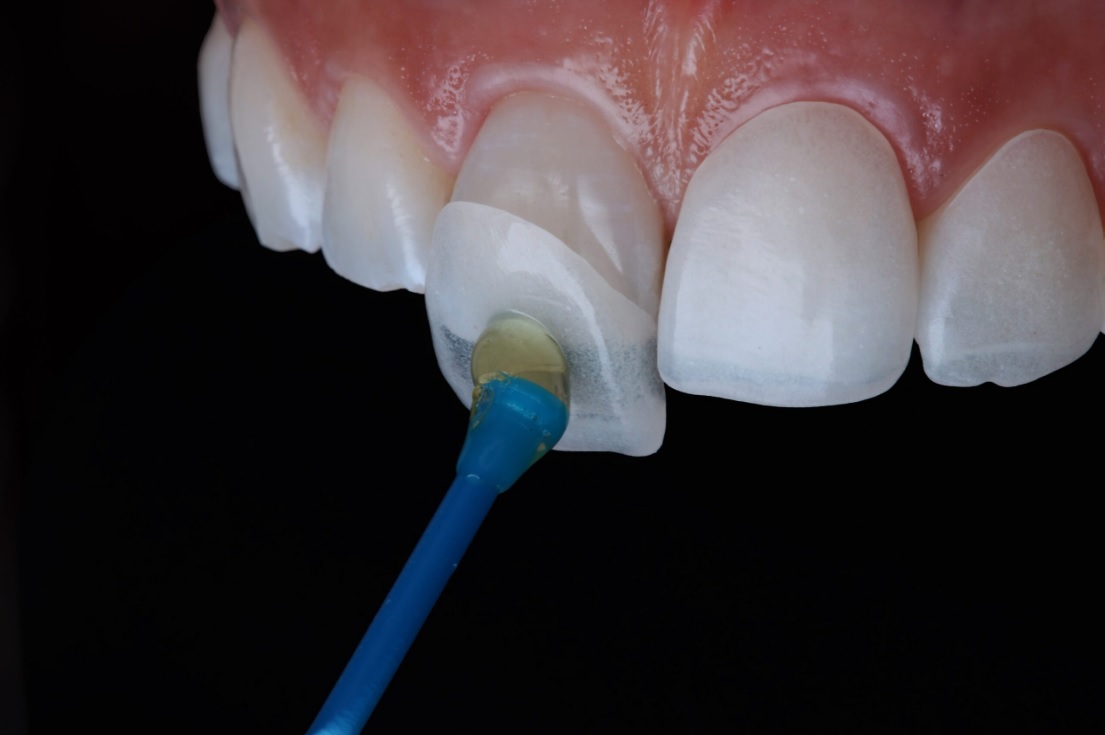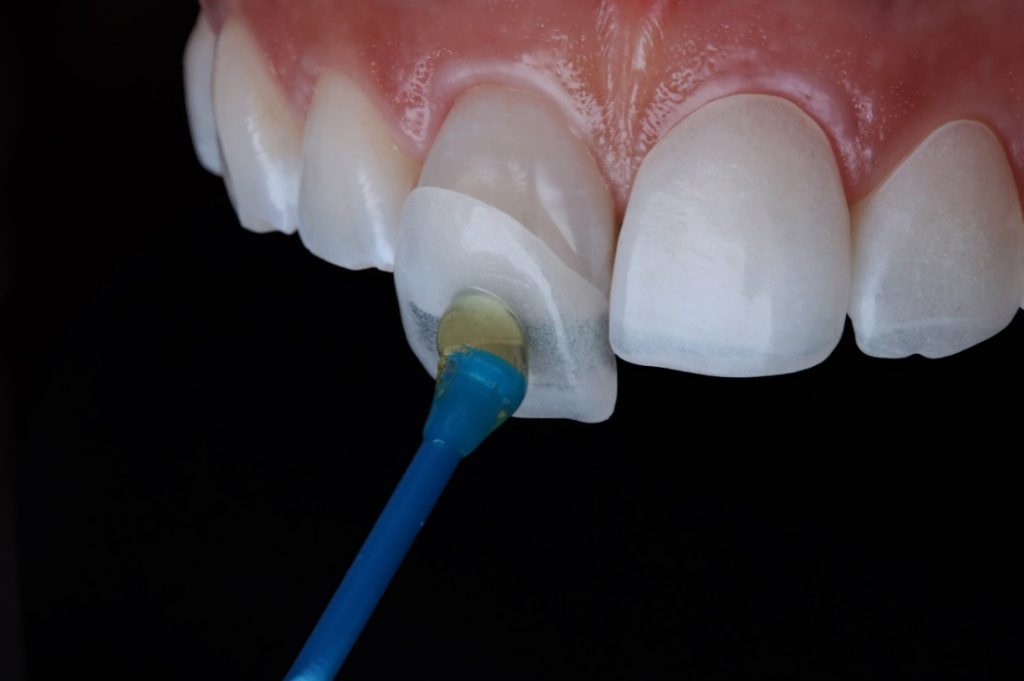 At Sydney Dental Veneers, our dental veneers cost is quite affordable as compared to other dental clinics around Sydney CBD. Our composite veneer is only $695 per tooth whilst our porcelain veneer is only $1,400 per tooth for 6 or more veneers and $1,800 per tooth for less than 6 veneers.
Teeth veneers are indeed a costly endeavour however, they provide great deal of incentives with their ability to change the size, colour and shape of your tooth. This also includes cases such as chipped or broken teeth, irregularly shaped teeth, teeth gaps and many more.
The veneers cost is also justified with the sturdiness and durability that they are able to bring into the table. Patients can expect a life expectancy of 7 to 15 years with their dental veneers before they are replaced. Because of this, many consider the teeth veneers price to be worth it as they are able to make the most out of their payment.
The dental veneers cost however, a number of individuals were able to save a fair amount of resources through proper planning and preparation. Opting for a cheaper counterpart in the form of composite veneers can be a good alternative as this allows you to save some money with your dental veneers.