Dental veneers are known to be quite expensive and can discourage others into getting one for themselves. With that being said, a huge number of individuals were able to find a good alternative in the form of composite veneers.
Let us look at why some people today find composite veneers to be a cost effective solution for their tooth problems.
The Cost of Composite Veneers

Composite veneers cost is considered to be one of its main advantage when compared to its porcelain counterpart. This is quite apparent as composite veneers cost per tooth here at Sydney Dental Veneers is only $595.
On the other hand, clients can expect to be paying $1,200 per porcelain veneer (for 6 or more veneers).
Patients who are looking to install dental veneers for their set of teeth will be able to find great value with the composite ven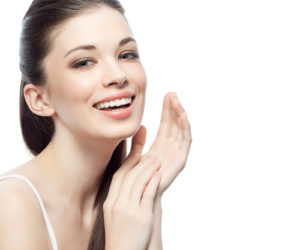 eers price. For instance, you can expect to be paying from $3,570 if you are planning on getting six composite veneers for your teeth.
This is quite a huge marginal difference when you compare them to six porcelain veneers which cost $7,200.
Composite veneers price is great but comes with some drawbacks. Composite veneers are not as tough as the porcelain ones so patients will need to put extra care and attention with them.
With regular visits to your dentist, patients will be able to keep their dental veneers in good working condition for a long period of time.